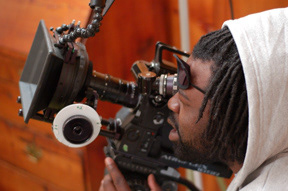 djones, born and raised in Youngstown, OH,  is a scholar who makes films and writes rhymes, spending his quarantine in the Atlanta area.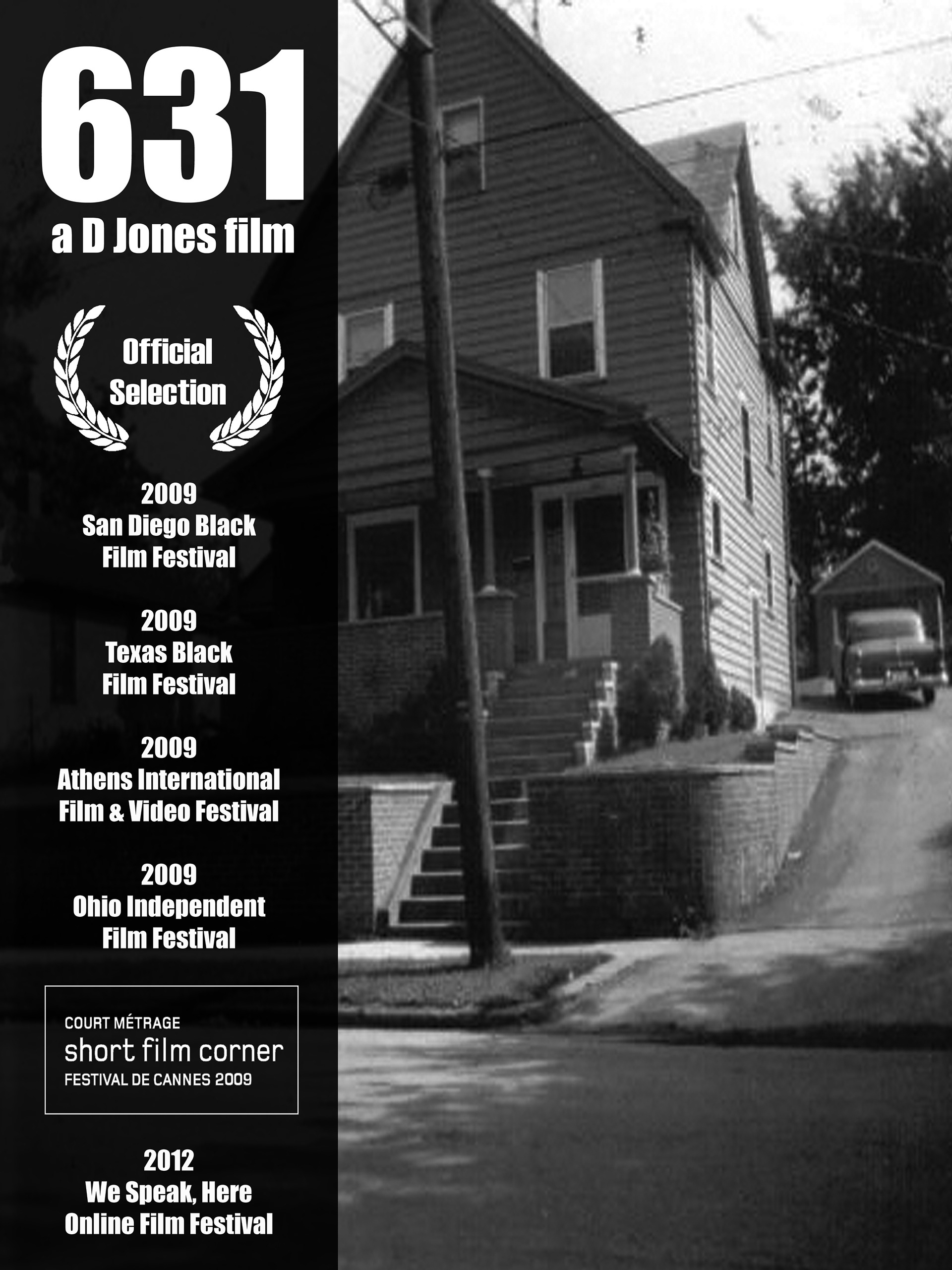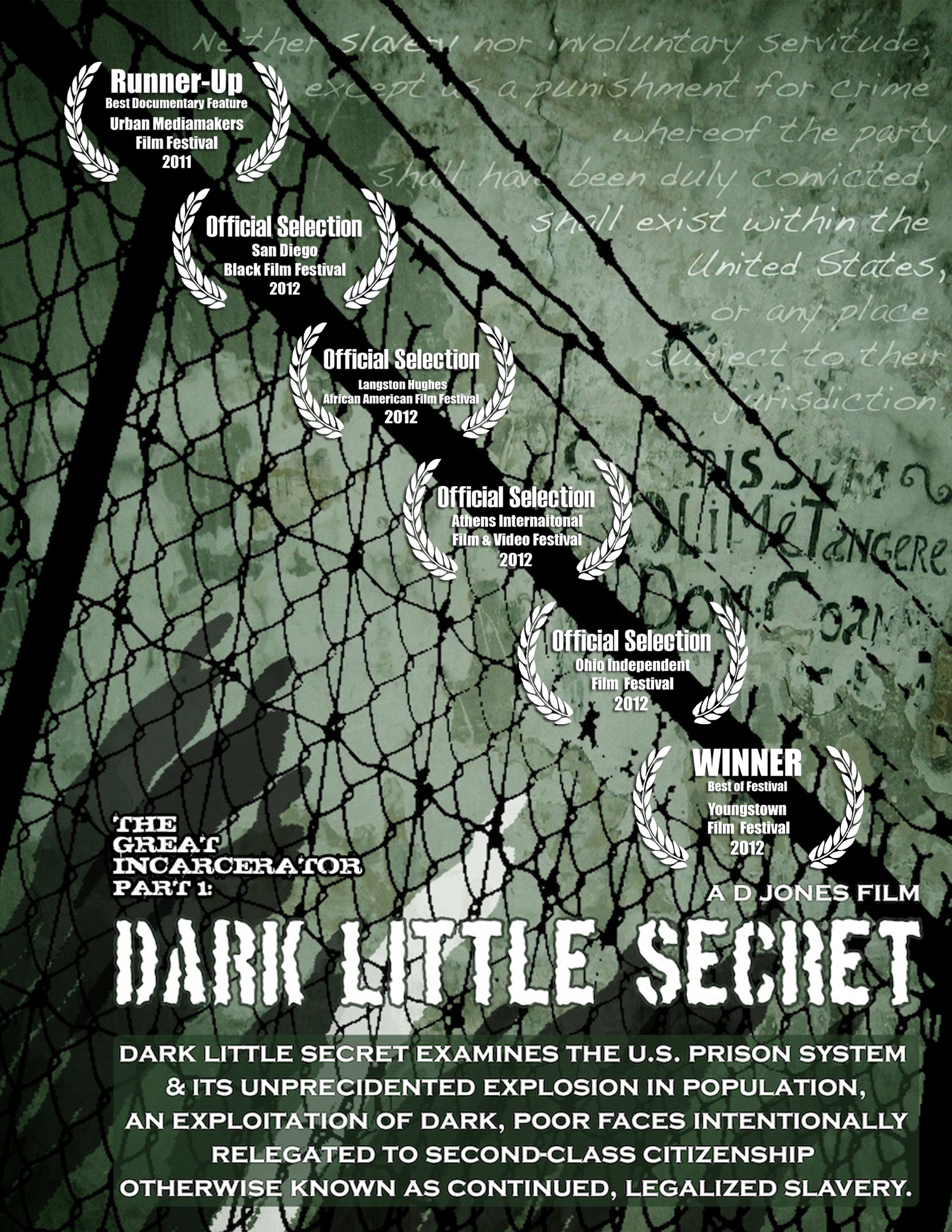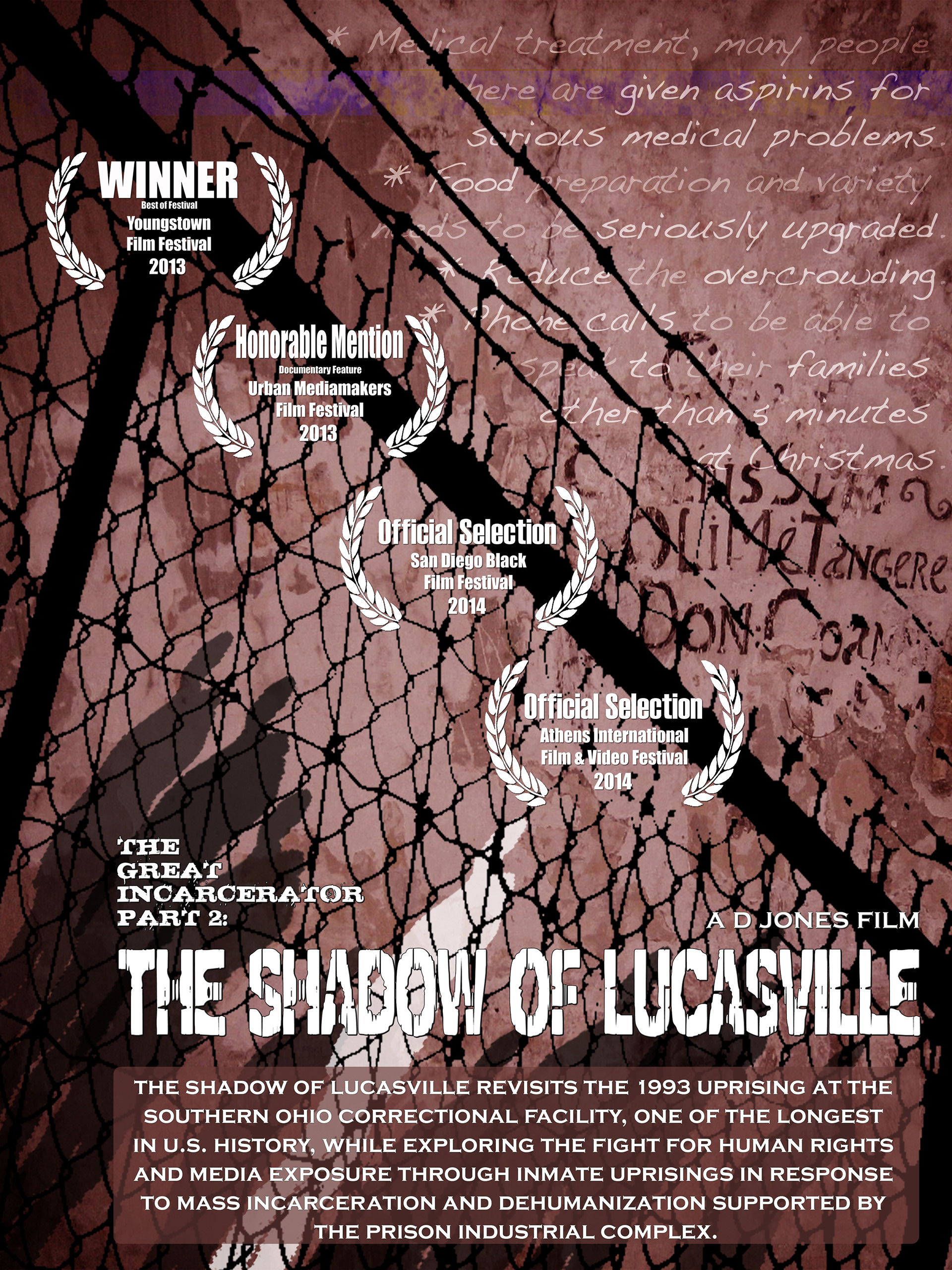 Derrick Jones (artistically known as djones) is a doctoral student in the School of Film, Media & Theatre at Georgia State University. He also holds and MFA in film from Ohio University with a focus on independent documentary. His research is focused on blackness as aesthetics with special interests in black process, black archives and black feminist thought . At GSU, he is part of the liquid blackness

project

, a research group studying blackness as aesthetics.
His experiences in the arts are quite diverse having worked in theater, film and hip-hop music since childhood as well as publishing four books of poetry. He received the 2008 I. Hollis Parry/Ann Parry Billman Fine Arts Award through the Ohio University College of Fine Arts and recipient of the 2008 Graduate Documentary Film Scholarship from The Princess Grace Foundation-USA. His films have featured in several film festivals and special screenings internationally as well as television and gallery spaces.
djones has worked professionally in higher education in faculty and staff positions at
 Bowling Green State University, the University of Akron, and
 Naropa University. He currently resides in the Atlanta, GA area.